Chapel Services
The considerate and caring team at Woongarra Crematorium And Memorial Gardens Will Help In Every Way Possible, Providing Assistance And Making The Chapel Available For Your Funeral Needs
The air-conditioned Chapel at Woongarra is designed to seat 90 people with covered areas set aside for overflow attendees. The Catafalque area of the Chapel offers a beautiful landscape view of the gardens with the city of Townsville forming the backdrop. The chapel is also equipped to provide background music and those special musical tracks that mean so much to the bereaved. It is also equipped for Audio-Visual presentations, which today play such an important part of the farewell.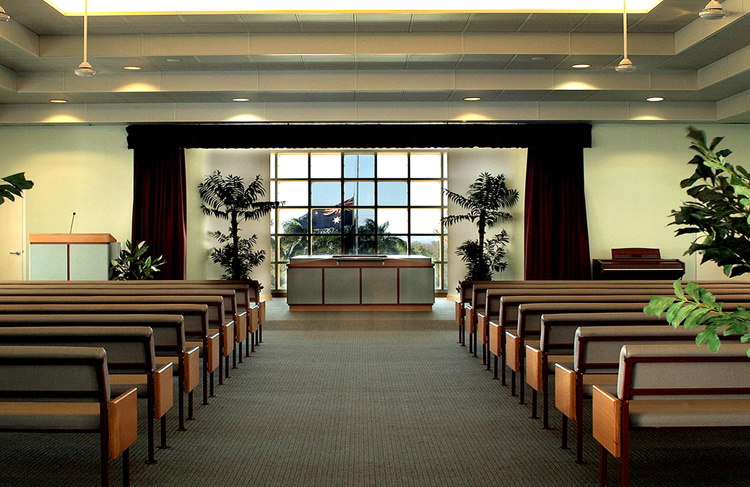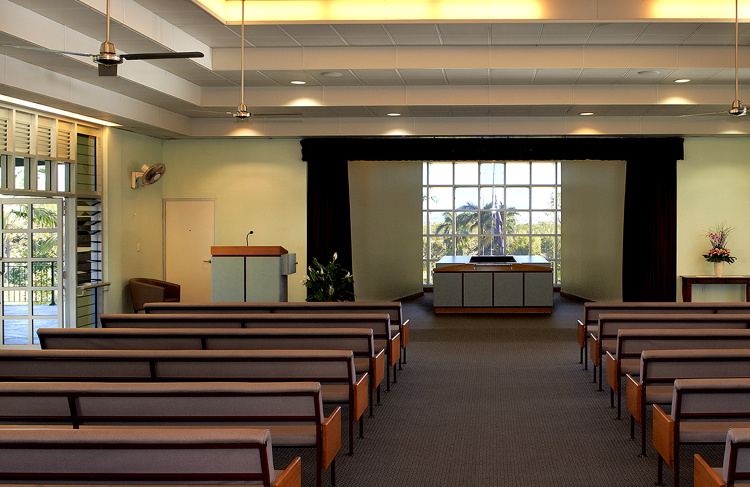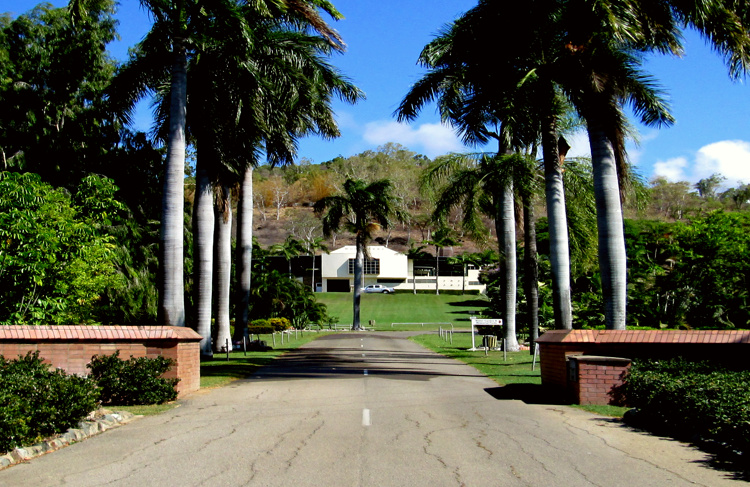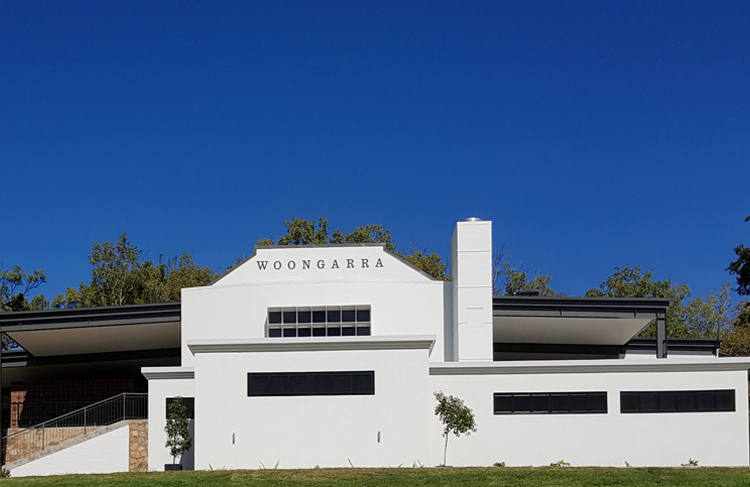 Those special moments captured on camera, form an important part of re-living special memories.
The Chapel, situated in a peaceful country garden setting offering serene surroundings to families who prefer the open spaces. All of this helps in an affordable and wonderful way to help your family celebrate the life of a dear one with understanding and closure in what can be a painful time experienced at the loss of a loved one.
There is ample parking provided at Woongarra and there are handicapped parking spaces adjacent to the Chapel.