Memorial Gardens
The Memorial Gardens At The Locally Operated Woongarra, Provide A Beautiful Place Of Rest
You will have peace of mind in the knowledge that your departed loved one can be remembered in this beautifully landscaped tropical environment, not only in the present but for generations to come. It is so important for those not yet born, to have an opportunity to connect with generations past. To create a memorial for your loved one is a positive way of expressing your love and give opportunity not only for you, but also for others who grieve, to have a place to visit to reflect and give honour to those no longer with us.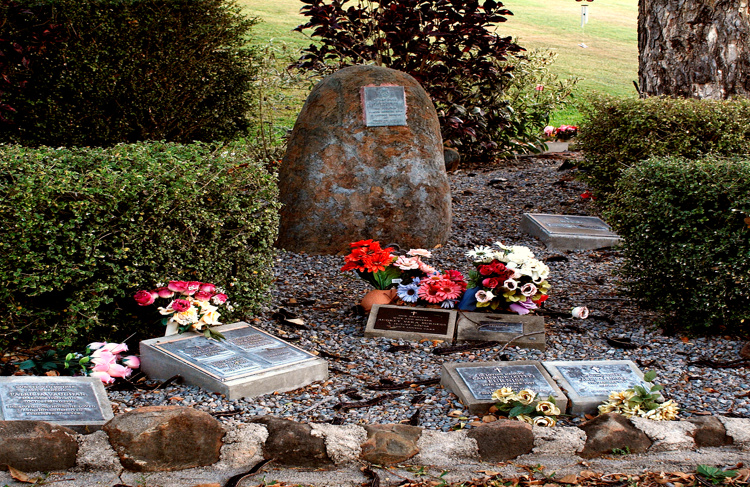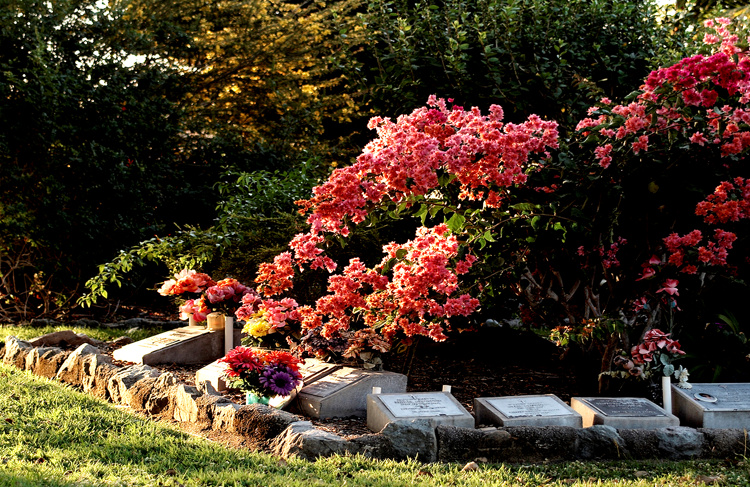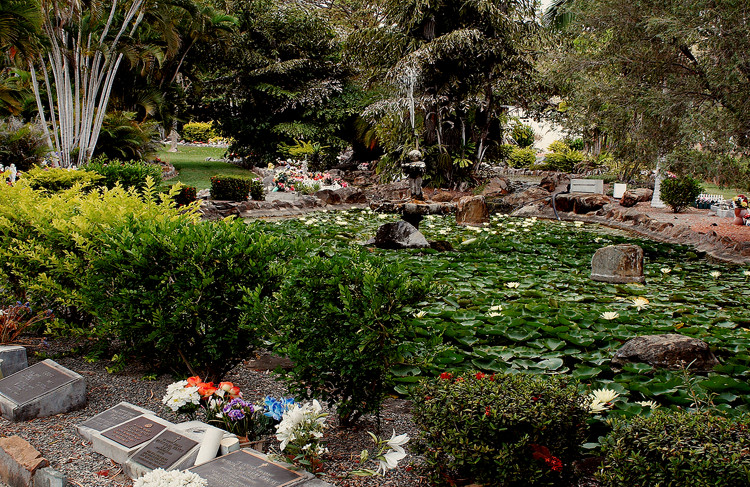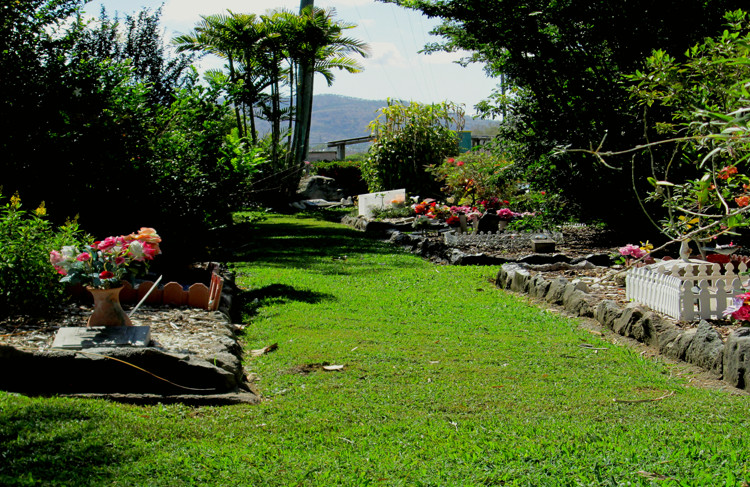 Many styles of Memorials are available and these can include Niches, Garden Beds, Fish Pools, Rockeries and even Recordia Memorials. Each memorial is identified using an attractive and lasting bronze name plate. Special war service plates and special flower containers are also available. Multiple and family group memorials can also be arranged.
The Service of Cremation and the creation of a lasting memorial in these beautiful gardens do not normally have the sometimes higher costs associated with that of Burial and Cemetery monuments. Cremation and memorialization can assist to alleviate the costs and retain the respect, dignity and caring approach….not adding any unnecessary burdens during your time of grief.