How We Can Help
Providing A Service To Our Community That's Second To None
Most families these days prefer Cremation and Woongarra is fully equipped to offer the best and only cremation facility in the region.
Woongarra Crematorium is fully compliant with all statutory requirements and offers many options in regard to services and memorials. Woongarra has a strong track record of dependability, integrity and longevity, having provided Cremation facilities in Townsville for over 50 years.
Woongarra strictly follows statutory requirements and has fully compliant records dating back to 1967. The crematorium is open for services Monday to Friday and on the weekends subject to prior notice and certain conditions. The Memorial gardens are available for visitation 7 days a week and it is important to note that Woongarra has a resident manager on site, offering added security.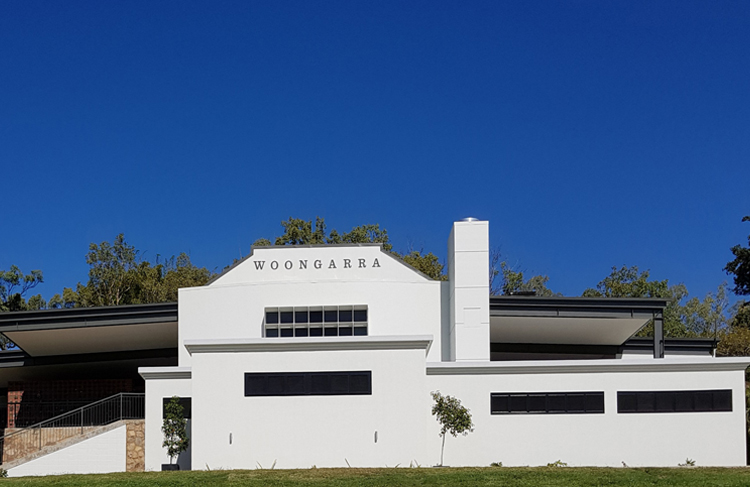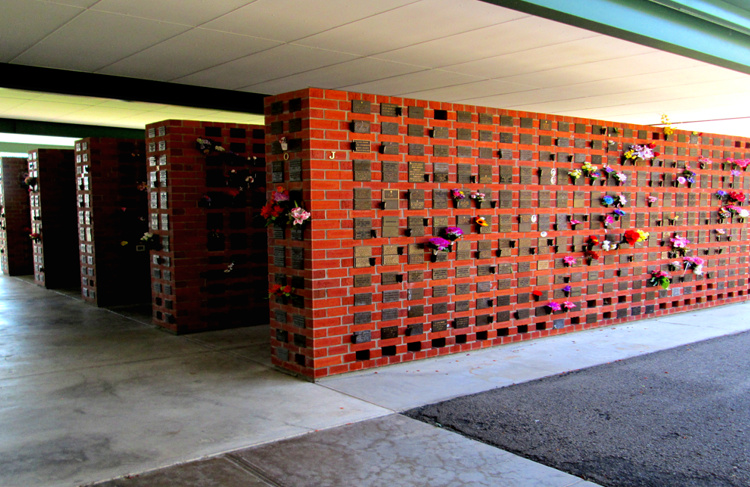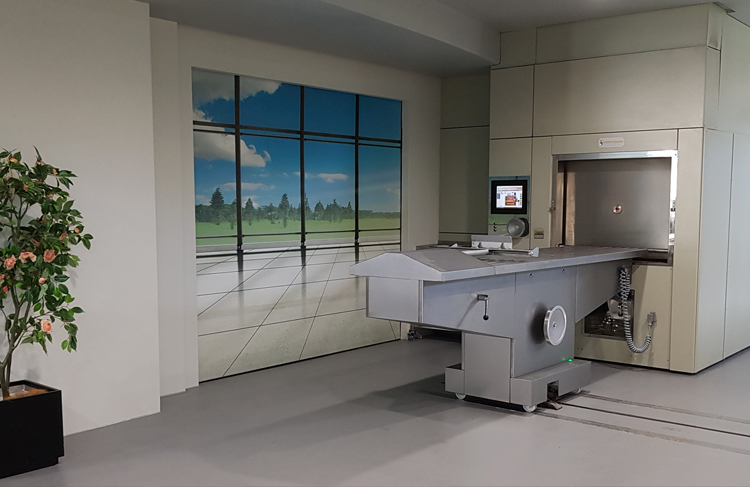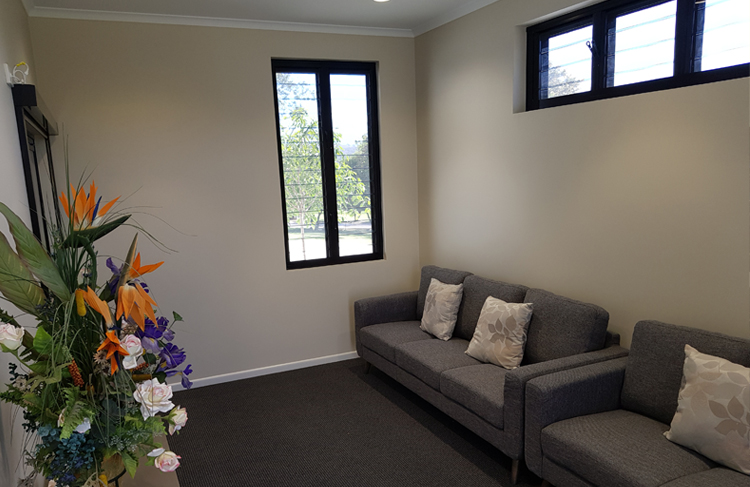 In most circumstances, cremation is a more economical alternative where respect and dignity are paramount.
Woongarra always strives to provide excellent service to the community and endeavours to provide many options to those who are planning funeral arrangements. Most religions now, allow cremation and in most cases, it is the preferred choice. Many people feel that cremation is the better way because of space utilization and land conservation. Others feel that cremation can give much greater opportunity for placing ashes in a location that has personal meaning.

Following cremation, usually within two working days, the ashes will be available for memorialization or to be handed to the authorised person in a standard urn according to their wishes. There are now many creative ideas regarding the placement of ashes or memorialisation in various styles of ornamental urns, jewellery, memorabilia cases etc.
Townsville's Woongarra Crematorium also offers many types of affordable memorial sites such as Pools of Reflection, and Garden and Chapel Niche Walls, from which to choose. These memorials include an eighty-year tenure.